Kristin D. Smith Real Estate Services
Sell Your Albany Home For Top Dollar
For Kristin, selling your home is more than a transaction—it's a personal commitment. The primary objective is to secure the optimal value for your property, ensuring you reap the maximum rewards from your investment. With a wealth of expertise in selling homes across Albany, OR and its vicinity, Kristin possesses the know-how to make your property shine, resulting in a swift and prosperous sale!

You can also view our comprehensive Seller's Guide, brimming with invaluable insights,
tips, and step-by-step roadmap:
Step 1 – Customized Service
Understanding What Is Best For You
Every home is more than just a property—it's an embodiment of dreams and investments. Recognizing this, Kristin is committed to providing a personalized service tailored to unique needs.
Each home has its own story, and Kristin is there to listen, understand, and develop a plan that ensures clients make the most of their investment. Through individualized consultations, Kristin delves into property details and goals, setting the stage for a partnership focused on achieving clients' desires.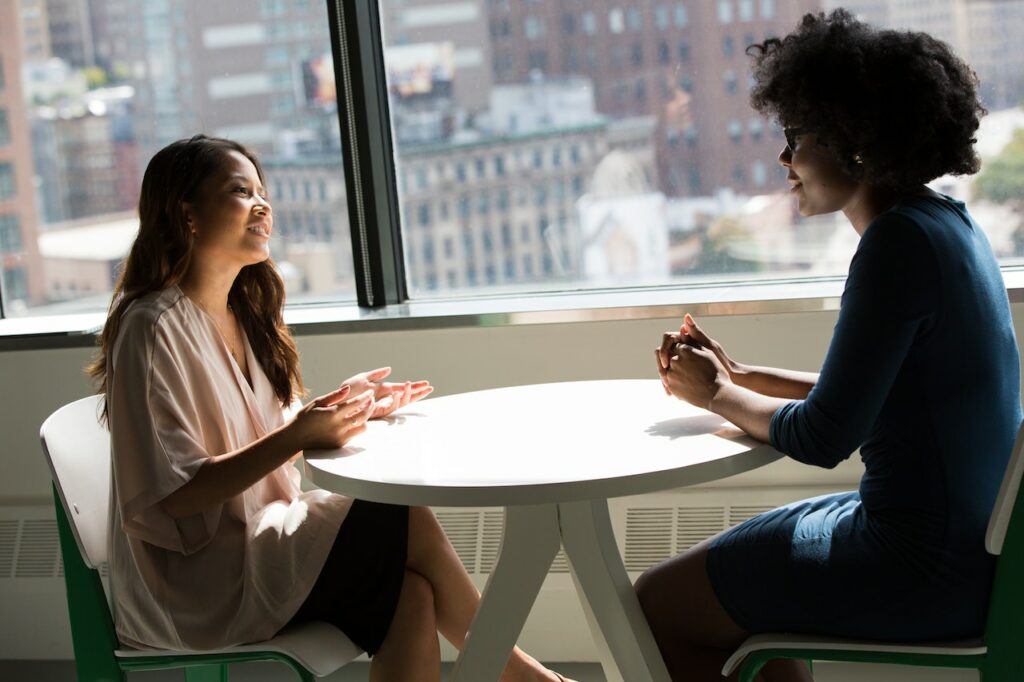 Step 2 – Marketing & Promotion
Proven Home Selling Strategies in Albany, OR
Kristin's approach to marketing and promotion transcends the ordinary. While yard signs and MLS listings play a role, Kristin introduces a fourth "P" – proactive marketing. This implies an active pursuit of potential buyers through inventive approaches. Collaboratively, a comprehensive marketing plan will be tailored, highlighting the property's distinctive advantages. Utilizing high-quality visuals and innovative online and offline tactics, Kristin guarantees your property captures the recognition it warrants.
Step 3 – Negotiation & Closing
In Kristin's process, communication takes center stage. Through regular updates and detailed weekly reports, clients remain consistently informed and actively engaged. Transparent communication serves as a cornerstone, fostering a relationship built on trust and close collaboration. With Kristin at the helm, your property is tended to with unwavering dedication, ensuring it receives the attention it merits. As Kristin tirelessly navigates the complexities, your real estate journey is poised for a resounding success.