Kristin D. Smith Real Estate Services
Your Home Buying Experience
Getting a home in Albany, OR is a big deal! Kristin possesses the insights and strategies to ensure you secure the finest options when embarking on your house-hunting adventure. With an expert grasp of the process, Kristin makes the road to homeownership engaging and fulfilling, spanning from the initial search to the triumphant moment. Curious about the Kristin approach? Take a swift glance at the highlights of our dedicated service, and when you're ready to begin, reach out to initiate the journey!
Start Your Search With Kristin
When teaming up with Kristin, the initial phase centers on comprehending your preferences. Kristin engages in a sit-down conversation to delve into your motivations and the precise type of home you're seeking. From fundamental aspects like bedroom and bathroom counts to the distinctive necessities, such as a dedicated space for hobbies or accommodations tailored to your family's unique needs, Kristin addresses every aspect. Plus, you can explore listings right from the website, making it easy to visualize your options.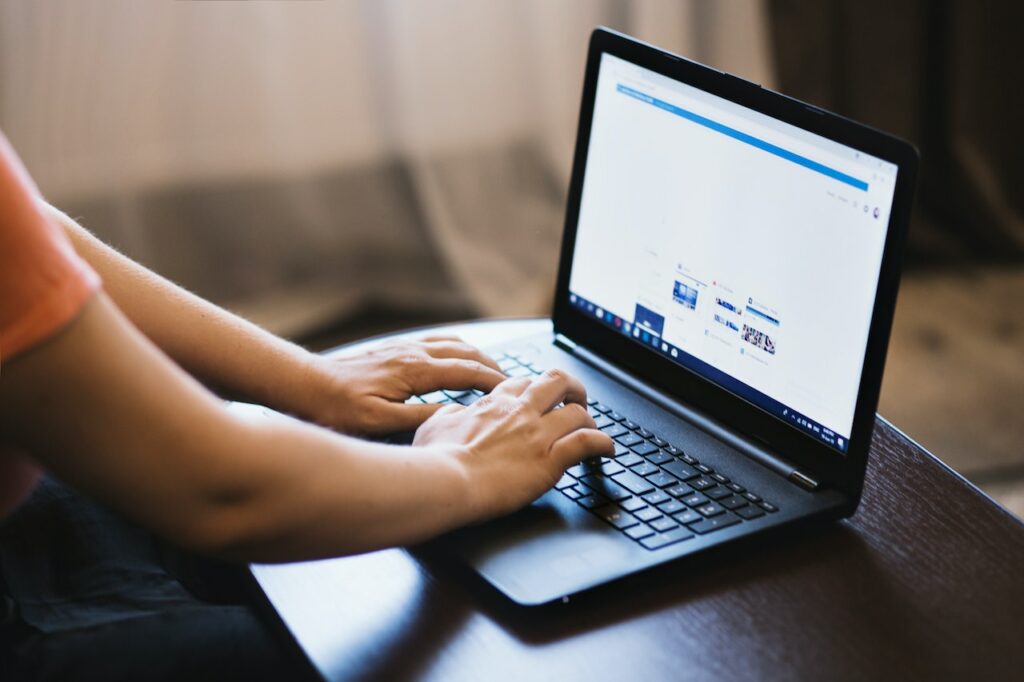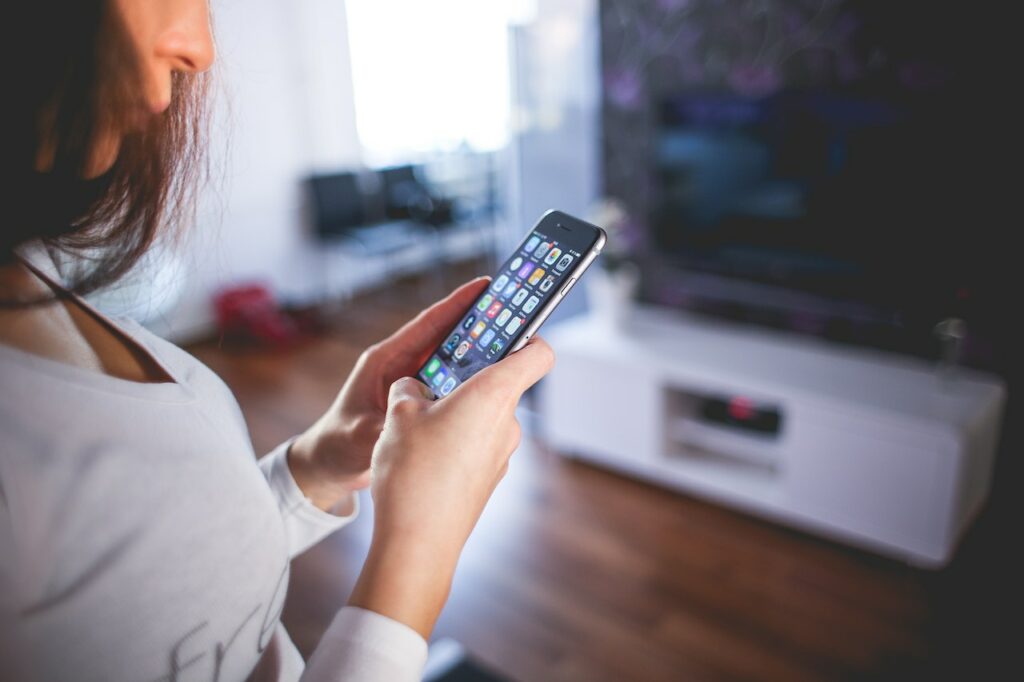 Ensuring financial readiness is a critical step, Kristin is equipped with an extensive network of trusted lending partners who can expertly guide you through this aspect of the process. Regardless of your credit situation, Kristin will connect you with professionals who can pave the way for your homeownership journey. The timing of your venture into the market will also be a key topic of discussion, as Kristin helps you determine whether it's the opportune moment to take the plunge or if it's prudent to await the ideal conditions.
Writing an Offer & Negotiation
With your preferences in hand, Kristin will set up the perfect flow of listings that match what you're aiming for. It's all about finding that sweet spot between being specific and keeping options open so you don't miss out on any hidden gems.
Once you've spotted the home you're excited about, Kristin will use their diverse real estate experience to help you put together an irresistible offer. If your offer gets the green light, Kristin will be your trusty guide throughout the entire buying process, making sure you're in the loop and prepared at every turn. And when closing day arrives, all you need to think about is where you stashed your coffeemaker—the keys will be ready and waiting for you.